High quality warehousing, fully designed to your wishes and requirements. That is what De Graaf Warehouse is all about. How can we be of service?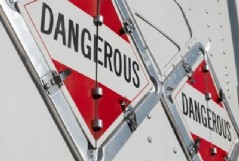 For many year DGL has been specializing in ADR Warehousing, in full compliance with the very latest PGS 15 standards.
Read more >>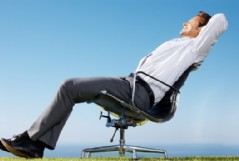 DGL is available to handle the entire process, from collection, storage and order-picking, all the way up to the safe delivery of your goods at your customers doorstep.
Read more >>
DGL has a 20.000m2 public warehouse 12 meters high. Within this warehouse we have besides bulk locations 30.000 pallet places.
Read more >>